Browsers are the gateway for millions of people to the online world. Do you have confidence in the one you use?
Times are hard on the internet. Although users have increasingly more services at their disposal, in recent years there has also been a considerable increase in the number of dangers, especially those related to privacy and security.
Thanks to the internet, that idea that there are companies that follow us everywhere, that know everything we do and that even manage to guess what we want is no longer just the domain of fiction.
Regardless of how each one sees these issues, the saying that prevention is better than the cure is there and for that day when you are especially concerned with your online privacy, you will want to have one of these tools by your side.
Even large companies, such as Apple and Mozilla, have been adjusting their browsers to try to respond to an increasing concern from users. They want to be less tracked, they want to leave less and less 'crumbs' scattered in the online world.
Download Brave Browser: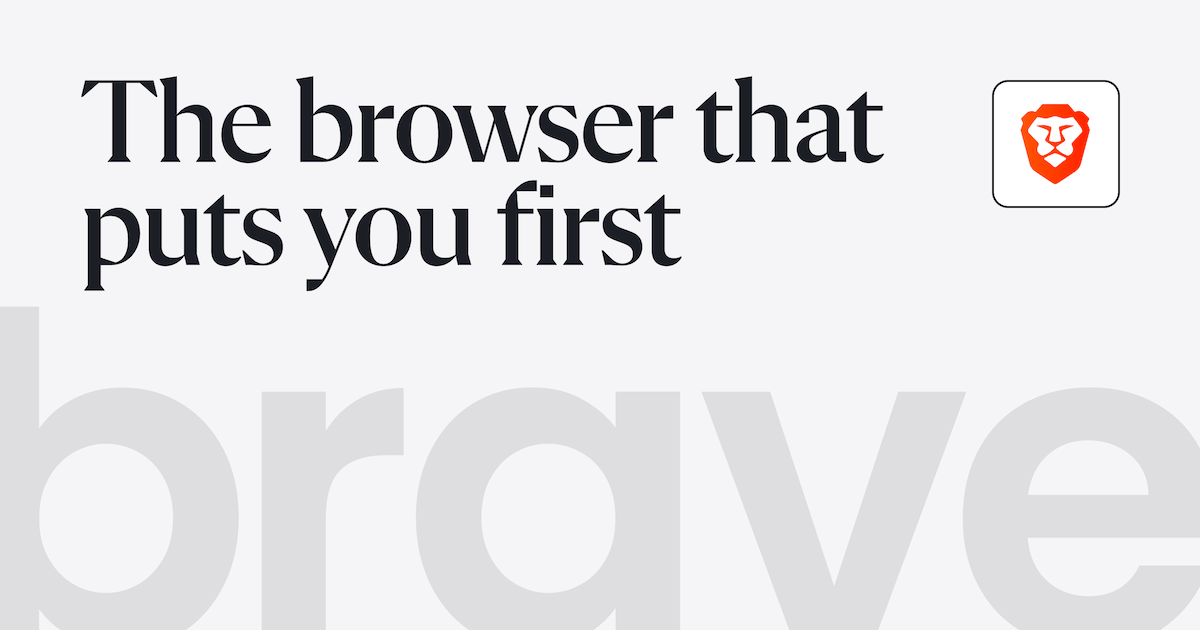 The Brave browser is a fast, private and secure web browser for PC, Mac and mobile. Download now to enjoy a faster ad-free browsing experience that saves data and battery life by blocking tracking software.

bit.ly