In the browser segment, the offers are many and diverse and in that sense, you have to choose the best options. It is true that Google Chrome is the most popular, but that does not mean that it is the best in several scenarios.
If some browsers have tools to block ads, Brave pays users to view ads and according to various tests, Brave is also much faster than the popular Google Chrome, both on the Desktop and on mobile devices.
Earn when viewing ads with Browser Brave
One of the most recent and innovative features of Brave is the possibility to allow users to win when viewing ads. According to information, this browser allows the user to earn up to 70% of the ad revenue in cryptocurrencies. The new feature was called Brave Ads and the payment is in Basic Attention Tokens (BAT), a Brave proprietary currency that is based on Ethereum. In order to view Brave Ads, you must activate
Brave Rewards
, which is a reward system. To do this you have to go to Settings and then activate Brave Rewards.
If you are looking for a modern, fast browser that helps you with privacy, then try Brave. In addition, as mentioned, you can earn money with this browser.
Download Brave Browser: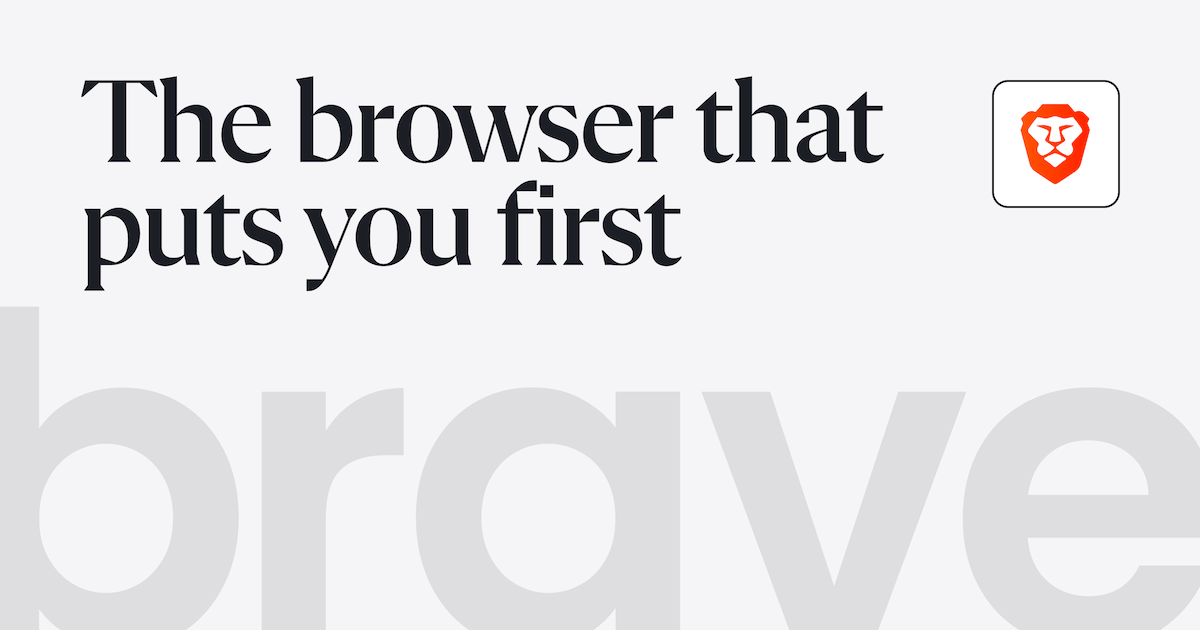 The Brave browser is a fast, private and secure web browser for PC, Mac and mobile. Download now to enjoy a faster ad-free browsing experience that saves data and battery life by blocking tracking software.

bit.ly