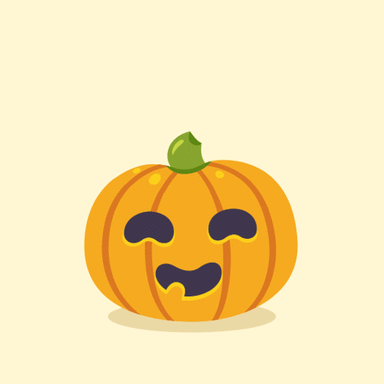 Joined

Sep 1, 2020
Messages

12
Reaction score

4
NL COIN

French Dontnod is working on six projects simultaneously, and the company continues to grow rapidly — in may, for example, opened a division in Canada.
As the head of the Studio Oscar Gilbert notes, the latest releases of developers were warmly received by journalists and ordinary players-apparently, we are talking about Vampyr, Life is Strange 2 and Tell Me Why. We still don't know much about the sales of the latter.
Now the company is trying to implement itself in all possible genres with a focus on narrative, because after the collapse of the old Telltale, it became clear that in such games, the gameplay should be interesting, and not just the story. Therefore, we should expect not only similar Life is Strange projects.
Dontnod will also try to work on original franchises in order to maintain full creative control over a specific project and be a "wizard of your own destiny" — for example, the next game from Twin Mirror is published by Dontnod itself.
With the arrival of a new generation of consoles, the Studio is under pressure from other developers. Devices have become much more powerful and faster, so you have to make a big bet on the graphics and content of the world.
In General, Dontnod wants to continue experimenting: Gilbert hints that one of the future releases of the Studio may be a role-playing action game-perhaps a continuation of Vampyr. The company also wants to try to make a hybrid of a game and a movie.
"We don't want to get hung up on the same thing. We can be creative. We reinvent ourselves in terms of quality, mechanics and technology. Finding new ways to tell the story is very important to us."​