Бесплатно удалить свое местоположение и геолокацию.
Бесплатно удалить ваше устройство.
Режимы для Чайников И опытных пользователей.
Delete your location and geolocation for free.
Delete your device for free.
Modes for Dummies And experienced users.
Отправляй свои фотографии и не беспокойся об анонимности.
Send your photos and don't worry about anonymity.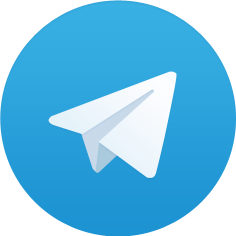 Welcome to the Web application of Telegram messenger. See https://github.com/zhukov/webogram for more info.

web.telegram.org